It all started with...
Jesse had always a special taste for fashion and jewelry since her childhood. Time goes by while the passion for the jewelry has never faded away. She decided to follow her heart to choose jewelry design as her major in her college.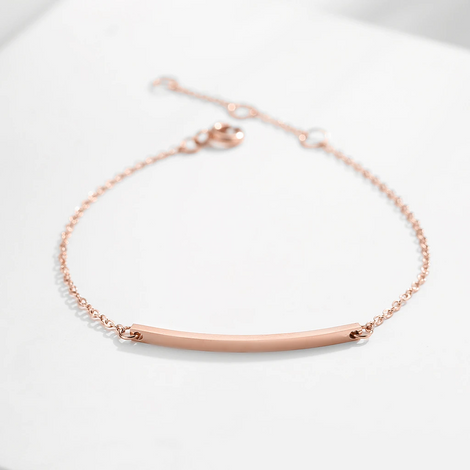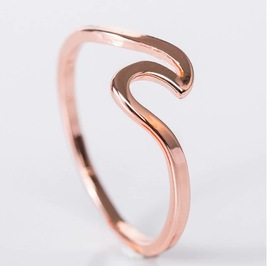 During her college,
she completed her internship in a jewelry company, where she made up her decision to let every one can afford their own pieces of sparkling jewelry. Thus, Jessemade Jewelry was finally born after her graduation!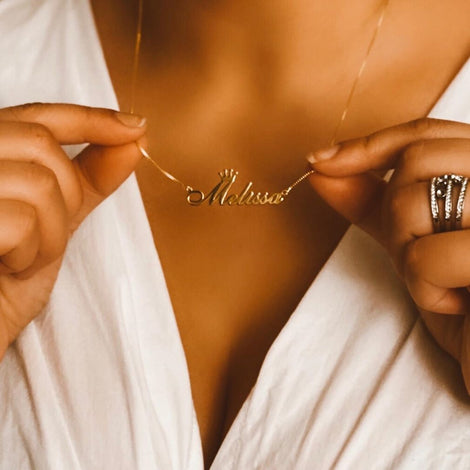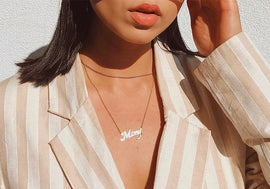 At Jessemade Jewelry,
every woman deserves their own piece of jewelry, daily wearing, forever lasting, shining throughout their life.